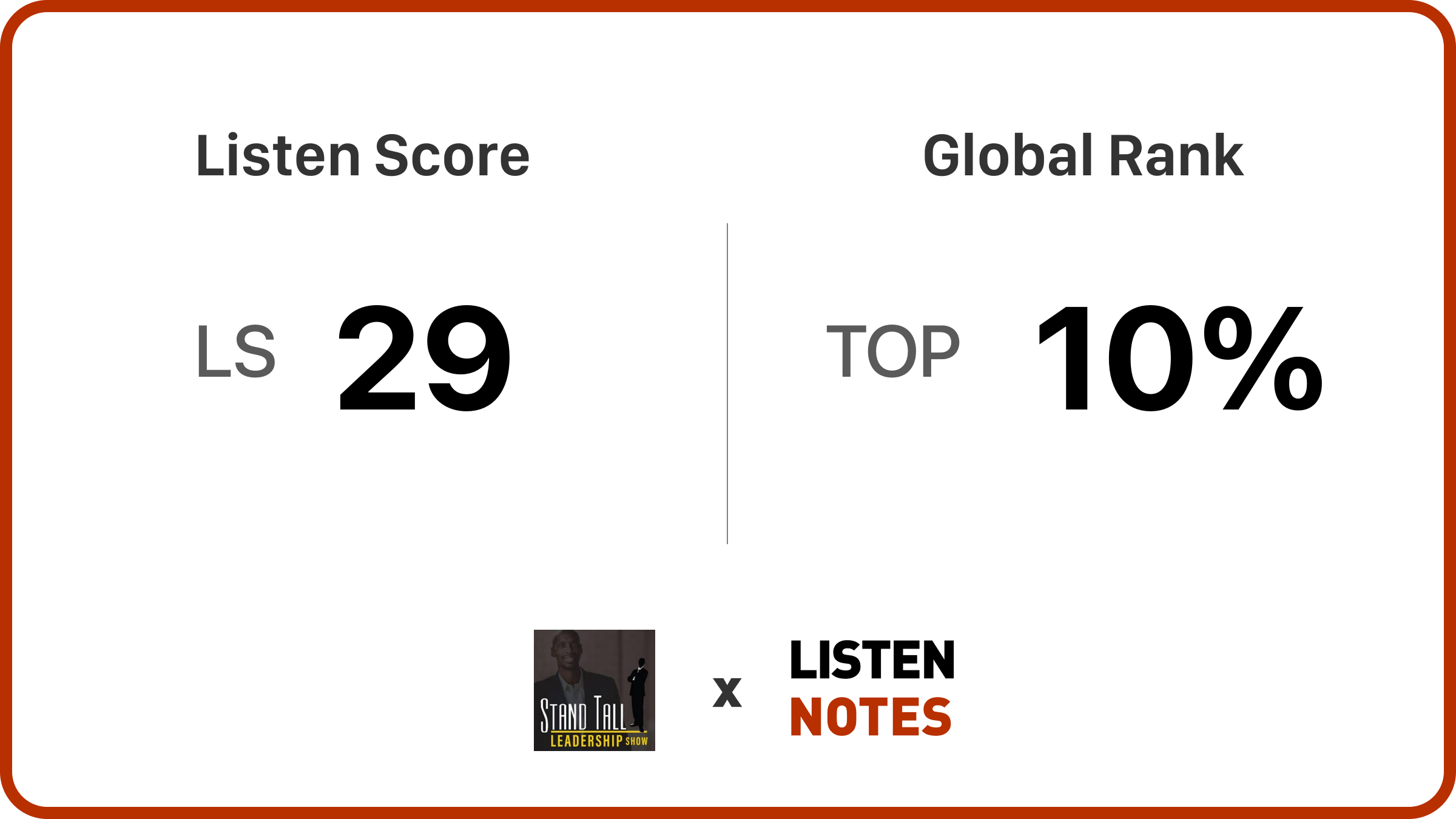 This podcast features, Anne Moss Rogers. Following her son Charles's tragic suicide on June 5, 2015, she sold her digital marketing business to speak on the topics of mental health and suicide prevention with a focus on helping educators build a climate and culture of student wellness.
Her second book, Emotionally Naked: A Teacher's Guide to Preventing Suicide and Recognizing Students at Risk written with co-writer Kim O'Brien, PhD, licensed clinical social worker, was published in August 2021 through Jossey Bass.
Hosted by Steve Bollar, also known as Stand TALL Steve, an educational leader and master motivator. His podcast is the top podcast for educational leaders who are looking to improve their culture and climate.